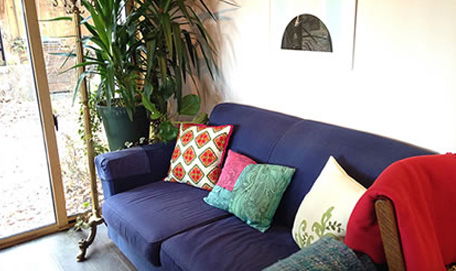 ODM Product Division
We plan, manufacture and sell based on orders from Japan by ODM production.
Since the company's founding, we have been visiting the world's leading production sites to purchase textile materials, as well as processing and selling them not only
to Japan but also to the world.
We make full use of the trust and information and built up
through this experience, we undertakes proposals,
ODM production, and distribution in a way that satisfies
with client's request. We mainly import textile products
from China, Turkey, Vietnam, Italy, and other countries, and
we plan, manufacture, and sell products based on orders
from clients in Japan.
In the future, we will focus on a wide range of textile products
for bedding, interior goods, bathrooms, and household goods
that add color to lifestyles.
LINES OF BUSINESS
T-SHIRTS YARN

TAPE YARN

WRAPPING YARN
HAND KNITTING YARN

HAND CRAFT KIT

NEEDLE FELTING