Think ,Act and go ahead !
the Exective Director
Tsuyomi Motohiro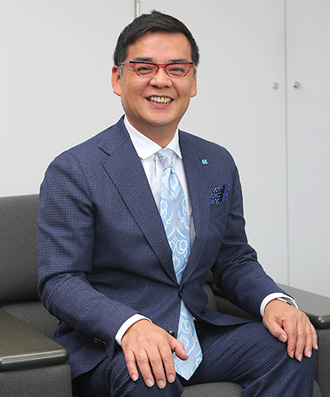 Nowadays, customers are taking more interest in choosing restaurant as a lot of people are concerned about the food safety and product traceability.
In order to be a popular restaurant, we have to get satisfaction of customers by our hospitality.
Improving various services, providing excellent food served with heartwarming hospitality, cleanliness, and our originality is what we differentiate from our competitors.
We all of MOTOHIRO hope to expand our restaurant network and strive to be a company where every employee can have his or her dream realized through mutual communication and support.
In order to meet the latest demands, we are now aiming to develop
new international business such as starting a restaurant in overseas.
We will never cease to take further steps to develop our business
prospects.