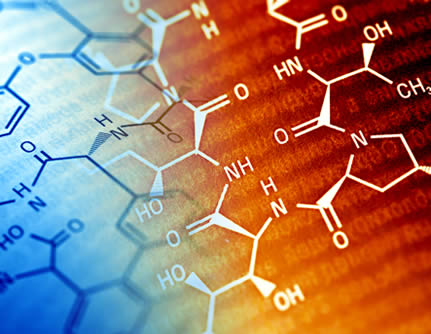 ENGAGEMENTS IN VARIOUS CHEMICALS WHICH ARE HIGHLY RELATED TO OUR DAILY LIFE
Our chemical division consists of Fragrance and Cosmetic Ingredients Division and Functional Materials Division. Fragrance and Cosmetic Ingredients Division focuses on wool grease where comes from scoured greasy wool.
Wool grease is processed into lanolin and cholesterol which are based on cosmetic ingredients at the end.
The functional materials department concentrates
on a wide-range of plastic industries, such as construction,
automotive parts, daily products, dyestuff and organic
fertilizers came from wool processing.
Introducing our CHEMICAL Department
Fragrance and Cosmetic Ingredients Division

Cosmetic ingredients are made from natural oils of animal derived.
Our department has been concentrating on promoting wool grease business all over the world.




Functional materials Division

We produce plastics, dyes, and organic fertilizers. It handles all types of plastics especially nylon which is strongly associated as the fiber for stockings, polyacetal which has excellent lubricity, and ABS which produces good color and has a good balance of mechanical properties.