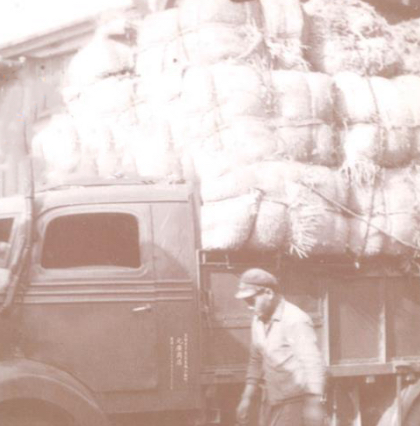 Making effort for textile proposal and application development to meet the needs of clients
With a focus on wool as our flagship item, we can widely deal in textile materials namely Silk as Motohiro's founding business, high-valued animal hair such as cashmere and angora, linen and other scarce fabric materials.

Our global business marketing network makes us enable to offer the materials branded their growing district and the materials for spinning system, batting, non-woven fabric, felting, clothing and industrial material to meet the needs of clients timely.

Our wool products for woolen are mainly carbonized Australian wool and up-cycled by-products processed in a top-making and spinning system which are proposed as ecological materials.
Introducing our Textile Department